FILL IN ALL
YOUR NEEDS
You now have a better way to start looking for office space & industrial property.

GET ALERTED
TO OPTIONS
You'll be notified regularly of any commercial property that meets your needs.

FIND YOUR
SPACE SOONER
We have the necessary resources to find your next location fast.
START YOUR SEARCH
Fill out the confidential form below so we can help you find a commercial real estate space to fit your needs.
You will be notified within 6-12 hours with options that fit your requirements.
OUR SERVICES
Fortress Commercial Real Estate offers a full suite of real estate brokerage, management, sales and leasing services, which includes:

COMMERCIAL
REAL ESTATE

INDUSTRIAL
REAL ESTATE

OFFICE SPACE
IN TAMPA BAY

TENANT & BUYER
CONSULTING

PROPERTY OWNER &
LANDLORD REPRESENTATION

SITE SELECTION & PROPERTY
ENTITLEMENT UNDERSTANDING

LAND ACQUISITION &
DEVELOPMENT
STRATEGY

INVESTMENT PROPERTY
ACQUISITION, DISPOSITION
& MANAGEMENT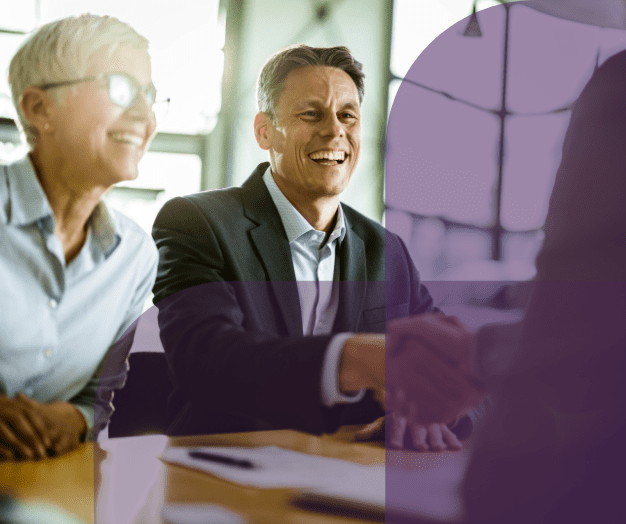 ABOUT US
With decades of experience in our local commercial real estate markets, Fortress has a strong foundation in market comparison and analysis. Also, we understand how regional and national dynamics affect your business.
At Fortress, we listen to your needs. Then, we translate that into what's available and work with you to create optimal results.
In addition, we offer reliable services and solutions to provide superior client satisfaction. We do this by utilizing the latest technological processes in Commercial Real Estate.
Please contact us at Fortress and we'll help guide you through the commercial real estate process. Whether you need office space, a warehouse, or a manufacturing or production facility, you're in good hands. We're here to find you the best commercial or industrial property Tampa Bay has to offer!
OUR NAME
Fortress is our company name to reflect our strengths as well as our desire to protect and serve our clients. Equally important, the elephant within our brand symbolizes both our adamant human and technological resources.
Elephants have long been admired for their power and stability as well as for their wisdom, superb memory, and their ability to master many different tasks and tools.
Fortress Commercial Real Estate provides the same strength, stability, wisdom and protection to your company. Keep us in mind when you search for your next building or office space.
Our mission is to show you we value motivation, implement hard work, and attain the necessary resources. We believe this formula can open the door for our client's success.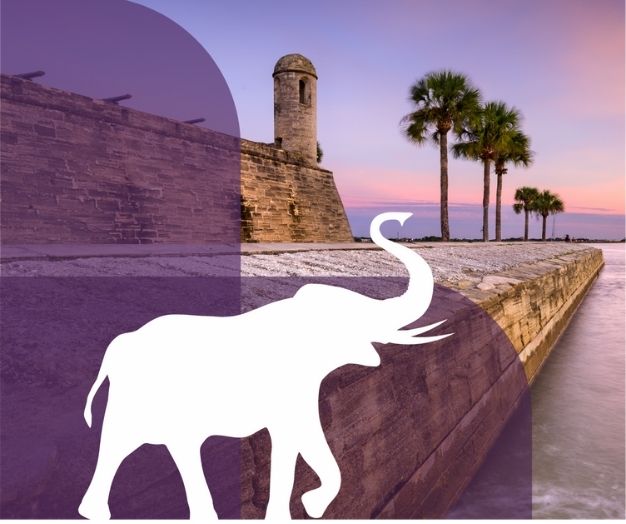 Fortress is made up of professionals who excel in commercial real estate advisory roles and have a technology backbone.

- Influential Real Estate Director
CONTACT US
We look forward to hearing from you. Please fill out the form below, or use our Property Search Tool and we will be back in touch within 48 hours or less.